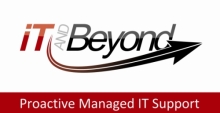 Powered by:

Download and Install the _advanced_win_server IT Systems Management and Remote Monitoring Agent software on your machine.
The Agent allows your iTB System Administrator to remotely and transparently manage your computer.
Click _advanced_win_server to begin installation of the Agent
Click Open to run this program from its current location
When prompted for Group, input the Group name we advised.
Copy download link to your clipboard.